HOW IT ALL STARTED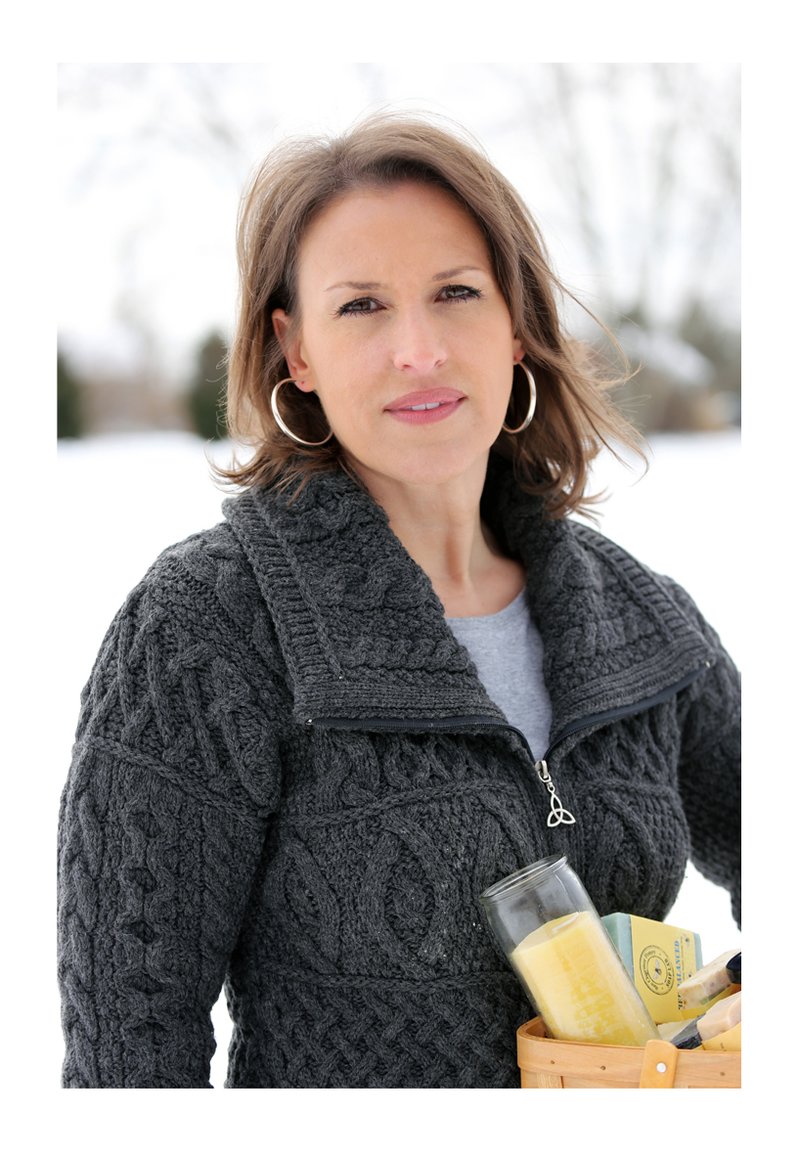 Bee Charmer Honey grew out of my passion for bees, bee-keeping, raw honey and natural products. Our beauty products deliver real benefits derived from hive ingredients, beeswax and raw honey, plus additional natural ingredients that are organic and sustainably harvested. We are passionate about promoting sustainable resources, regenerative environmental practices, and greener living. Our products are a reflection of our ideals, to support good health and maintain a balance with nature. My family has been keeping bees for four generations. My Great Uncle Joe "the Bee Charmer" was a beekeeper, while both of my Great Grandmothers and my Mother were all soap and beeswax candle makers from Madison County, Kentucky. When my niece was born with eczema, I began reading up on natural cures for this skin condition and noticed that raw honey and beeswax kept coming up as key ingredients in my research findings. Armed with a stack of notes and four generations of my ancestor's soap and balm recipes, I turned my kitchen into a soap lab and began the process of modernizing these tried and true family recipes. I grew up using natural products made by my Mother and often stood by her side and assisted in the making of her soap and candles when I was young, but I was thrilled when I actually began making some great soap and body care products myself. I shared my products with family and friends and my niece's skin cleared up!

In early 2012, I turned my hobby into an official business, Bee Charmer Honey LLC, built a website, and introduced Bee Charmer Honey products to the marketplace where I continued making natural products using honey and beeswax from my own hives. In that same year, the demand for my soap, raw honey, and raw honey infusions led to candle making, body butters, bee balms, and more. I spent all of my evenings and weekends concocting recipes, filling orders from all over the United States, creating and designing my own packaging, and building this Bee Charmer Honey brand that I love.
After 25 years in the corporate world making someone else's dreams come true, I decided to take some time to focus on my own. In 2015, I took a year off from the corporate world and devoted all of my time to my brand, Bee Charmer Honey. It's exhilarating and it's terrifying, but I'm determined to succeed and I'm grateful every single day to be given this opportunity. I am deeply grateful to all of you throughout the United States and across the globe who continue to purchase my products and encourage me to chase my dreams. Thanks to my loyal customer following, my products have gone on mission trips to Haiti and have been gifted to corporate clients all over the United States, England, Canada, Singapore and India.


From my hives, to your home...I hope my products serve you well.
Catherine McClellan

---
THE INSPIRATION BEHIND OUR BRAND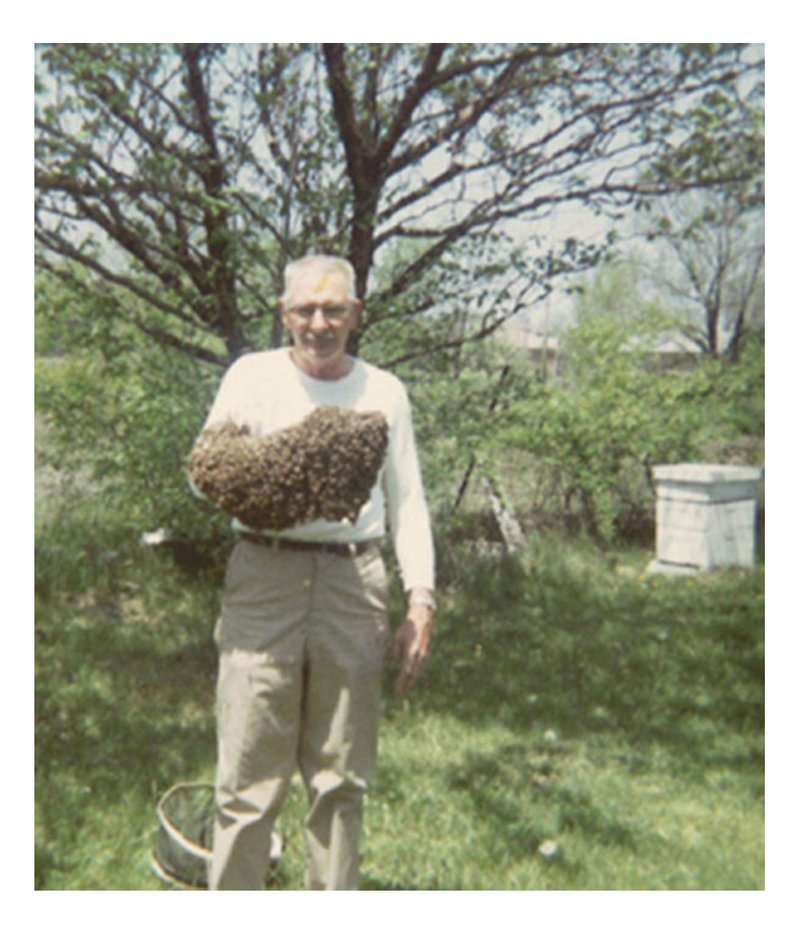 Uncle Joe Hawkins was the inspiration behind Bee Charmer Honey. He was a calm and kind-hearted beekeeper who was always tending to his hives. My Grandmother and her sisters called him the "Bee Charmer" and would say, "Joe loves the bees, and the bees love Joe." When we were little, we would visit Uncle Joe's apiary and I would always ask him for honey. He'd smile and say, "stay right there and don't follow me to the hives." I'd watch him walk out there with a clean mason jar in hand while bees began to cover him. He never wore a bee suit. I'd watch him from a distance as he reached into the hive, pulled out honeycomb dripping with raw honey and put it in that mason jar. As he slowly walked back toward the house, the bees would fly off of him. By the time he reached me, not a single bee remained. I thought it was magic. It's still one of my fondest memories. I loved sitting on his back porch scooping my hands into that mason jar getting every last drop of honey out. Years later, I'm still eating honey straight out of the jar when no one is looking.
I wish he were still alive to see my bees, check out my infusion process, and share in the journey of growing my business. I think of him all the time and I know he's with me in spirit every day. Whenever I experience a "happy coincidence" with my business, I know it's Uncle Joe working some magic from above.